INFORMATION ON DETERGENTS
FOR THE CONSUMER
REG. (EC) 648/2004
---
On 8 October 2005 a new Regulation on detergents came into force in Europe, which introduces changes in the labelling of detergents.
Moreover, additional product information will be provided by each manufacturer online, on sites like this.
These changes are expected to help all consumers to use their detergents safely and effectively.
For a more in-depth understanding of the correspondences between the various chemical names, please consult the website:
http://ec.europa.eu/growth/sectors/cosmetics/
Further details on ingredients
---
The labels of detergents and websites like this will provide a more complete list of ingredients from now on. This is to help people who get allergic reactions to be better informed when they choose a product. However, this should not be a concern to most people, as allergic reactions to ingredients in detergents are relatively rare.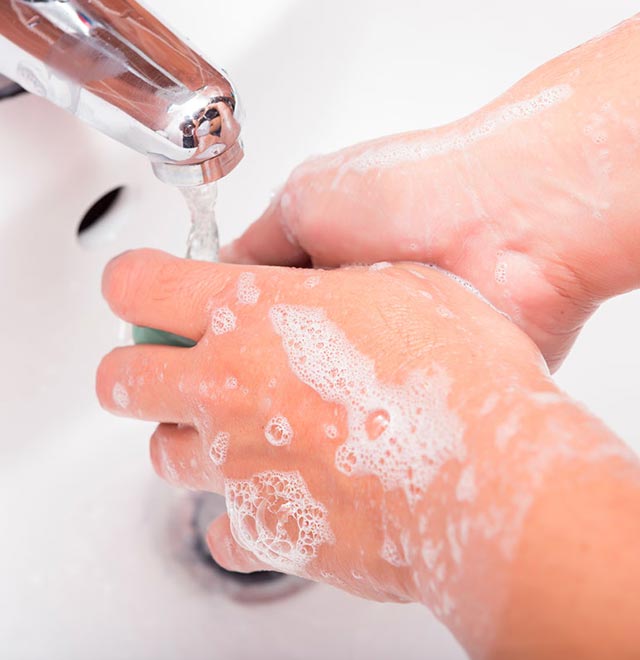 If you think you have an allergy:
Discontinue using a product that you think may have caused the allergy.
Visit your doctor and/or dermatologist.
Bring your doctor a list of all the products you have used in the weeks before the allergy appeared, and also the packaging if possible, and mention any changes in your lifestyle and diet, if any.
A total of 26 fragrances have been identified by the EU "Scientific Committee on Consumer Products" (SCCP) as products most likely to cause allergic reactions; therefore these substances are indicated on the label if they are contained in the product at a concentration higher than 0.01% by weight. The complete list of these ingredients is given below.
List of "allergenic" fragrances (with the terminology appearing on the label)
HYDROXYISOHEXYL 3-CYCLOHEXENE CARBOXALDEHYDE
BUTYLPHENYL METHYLPROPIONAL

EVERNIA PRUNASTRI EXTRACT

EVERNIA FURFURACEA EXTRACT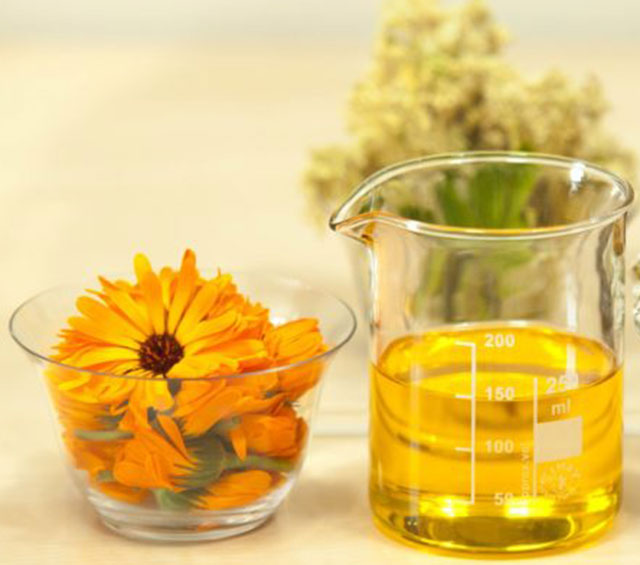 Preservative agents
---
Any preservative agent added to the product will also be indicated on the label. Very small quantities of preservatives are present in many detergents to ensure that the product lasts a long time and it keeps its quality over time.
The INCI name
---
Each ingredient, whether a fragrance or a preservative, is listed with its internationally recognized name – the INCI name (International Nomenclature of Cosmetic Ingredients). By giving each ingredient a unique name, it becomes easy for consumers worldwide to recognize the ingredients present, irrespective of language differences.
Products whose ingredients list according to Regulation (EC) n.648/2004 is available: