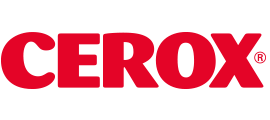 CEROX®: RELIABILITY
AND INNOVATION
---
Three product lines, each designed for a different need: Cerox® Active, Cerox® Plus 3D and Cerox® Sport. All Cerox® products are classified as CE medical devices.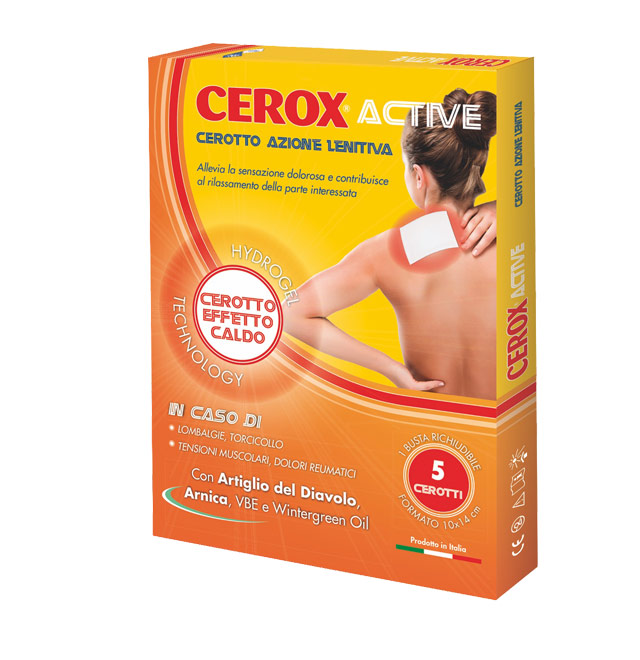 TECHNOLOGY AND INNOVATION.
---
Cerox® medical devices for effective, practical and comfortable self-medication.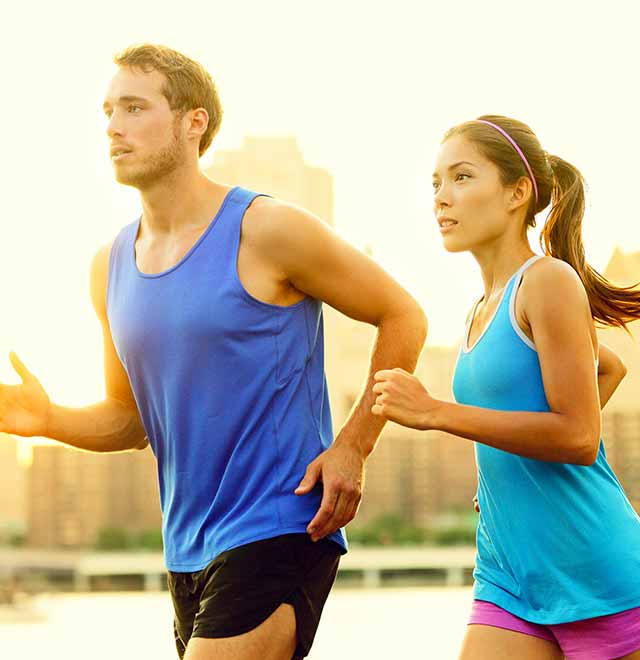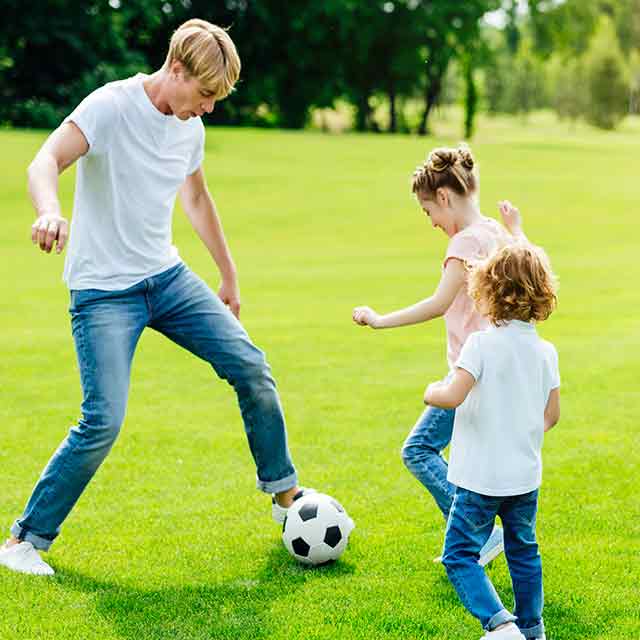 Cerox® Active
---
Thermal plasters to relieve muscle, joint or sports-related pain, without the use of drugs.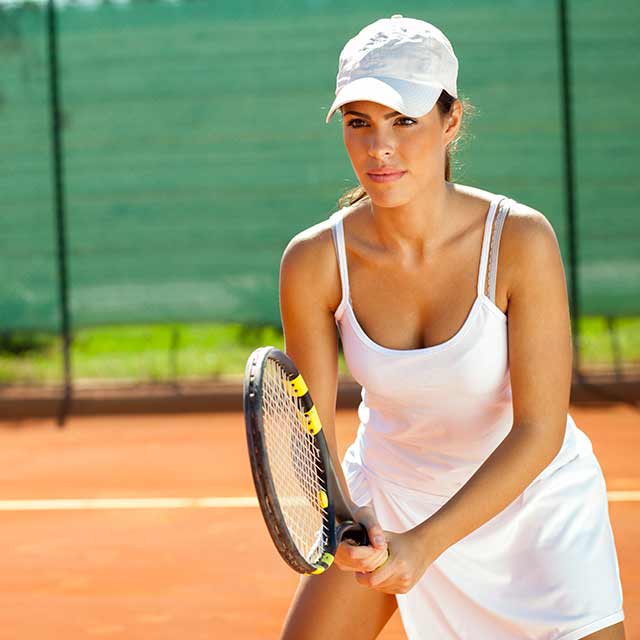 Cerox® Plus 3D
---
Ideal for the protection of small wounds and bruises, the line is produced on a 3D support with three-dimensional perforation, to guarantee maximum flexibility and adherence.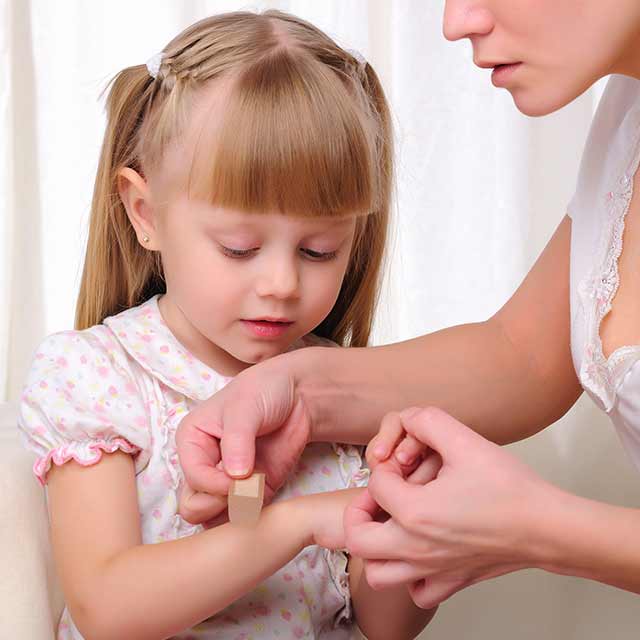 Cerox® Sport
---
Bandages and devices for the prevention of accidents, in particular sportsmen in situations of first aid.