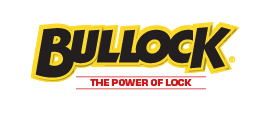 THE LEADER OF MECHANICAL ANTI-THEFT DEVICES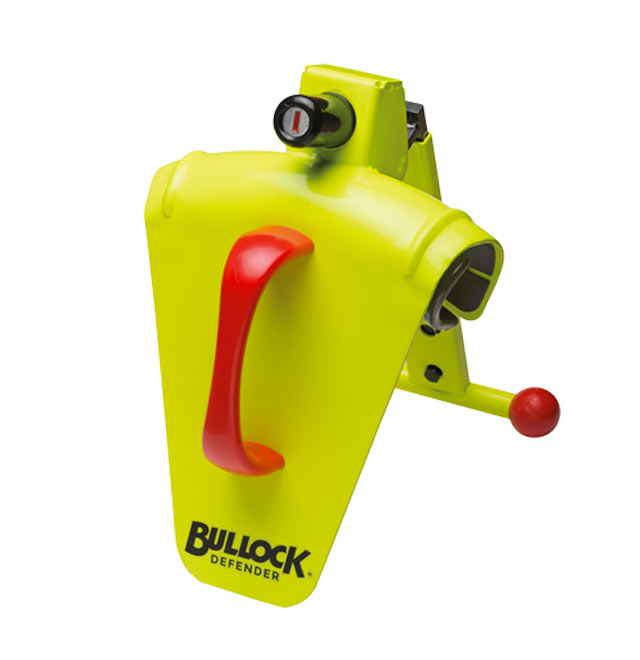 A brand with the character of a leader,
a symbol of security among mechanical anti-theft devices for cars.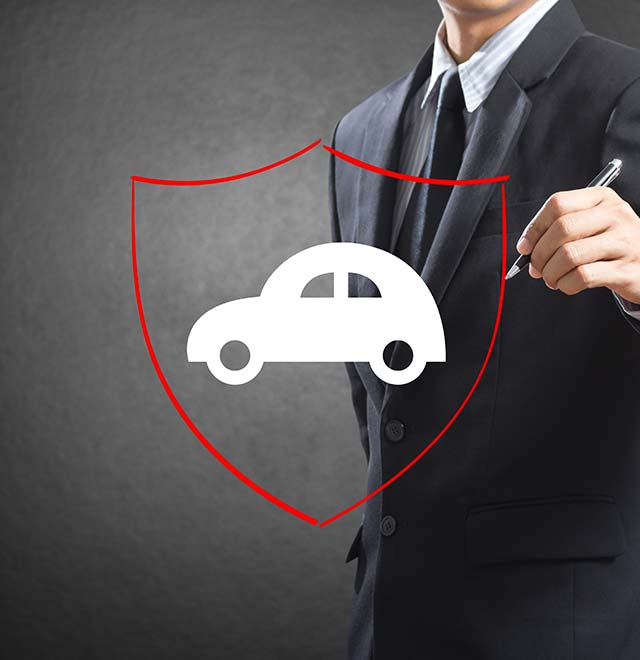 DEFENDER
---
Bullock® Defender is the steering wheel locker. Thanks to its reinforced shield, typical yellow color and design, it maximizes its visibility to get an ultra-deterrent effect.
EXCELLENCE
---
Bullock® Excellence is the mechanical anti-theft pedal locker suitable both for automatic and manual gearbox. The device locks onto the brake and clutch pedals ensuring maximum protection against theft attempts.
ABSOLUTE
---
Bullock® Absolute is the universal mechanical car anti theft device value-for-money. It locks at one time both the steering wheel and the pedals.
Arbre Magique
Francesca Terranova
2019-07-04T11:27:47+02:00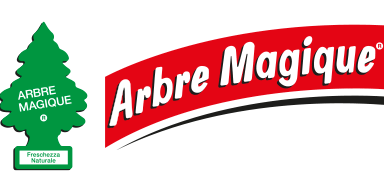 Bullock®
Francesca Terranova
2021-04-14T14:23:52+02:00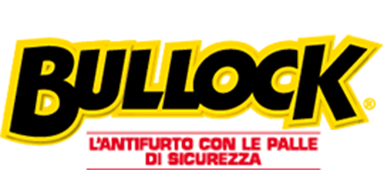 MY CAR®
Francesca Terranova
2019-05-31T02:38:39+02:00