HAIR REMOVAL
WHENEVER AND HOWEVER YOU WANT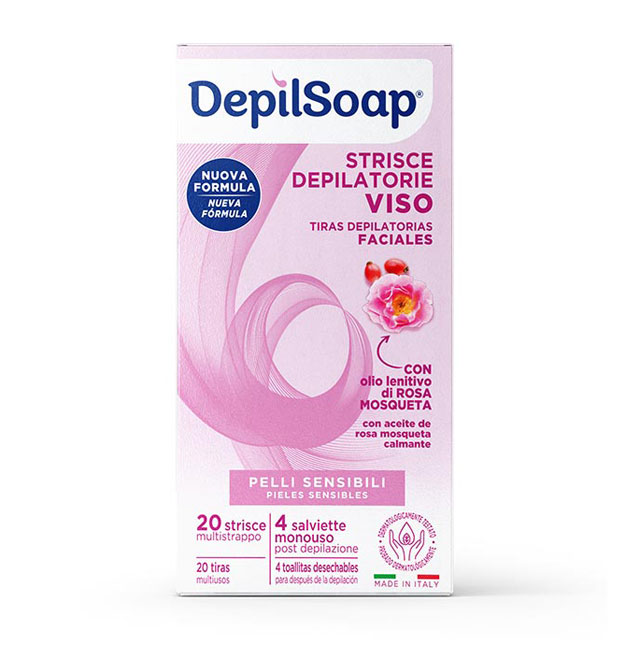 DEPILSOAP® IS THE SPECIALIST FOR SMOOTH SKIN, which for more than 60 years has been helping people feel comfortable at all times.
DEPILSOAP® products, all MADE IN ITALY, are enriched with functional natural ingredients to keep the skin soft and protected and designed to depilate quickly, with no worries!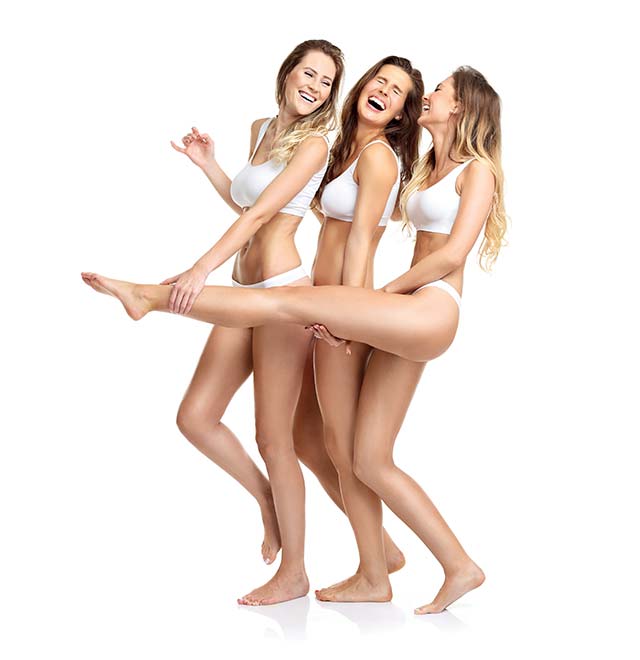 DEPILATORY STRIPS
---
For perfect hair removal, maximum precision, ready to use.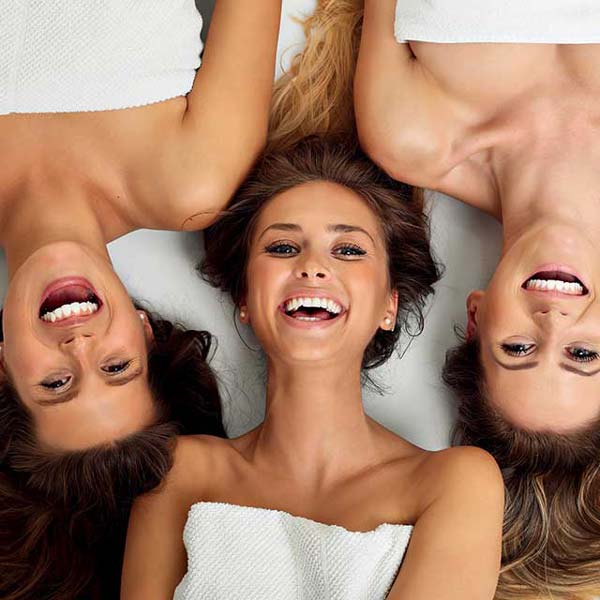 DEPILATORY CREAMS
---
For gentle and painless hair removalin a few simple steps
WAX WARMER ROLLER REFILLS
---
For convenient hair removal with long-lasting results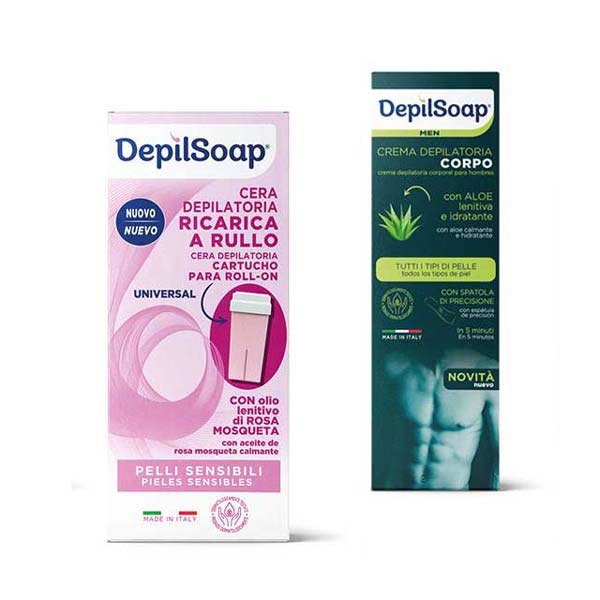 DEPILATORY CREAMS MEN
---
For indoloerous hair removal suitable for all skin types.
Care for You
Francesca Terranova
2023-03-03T16:41:35+01:00