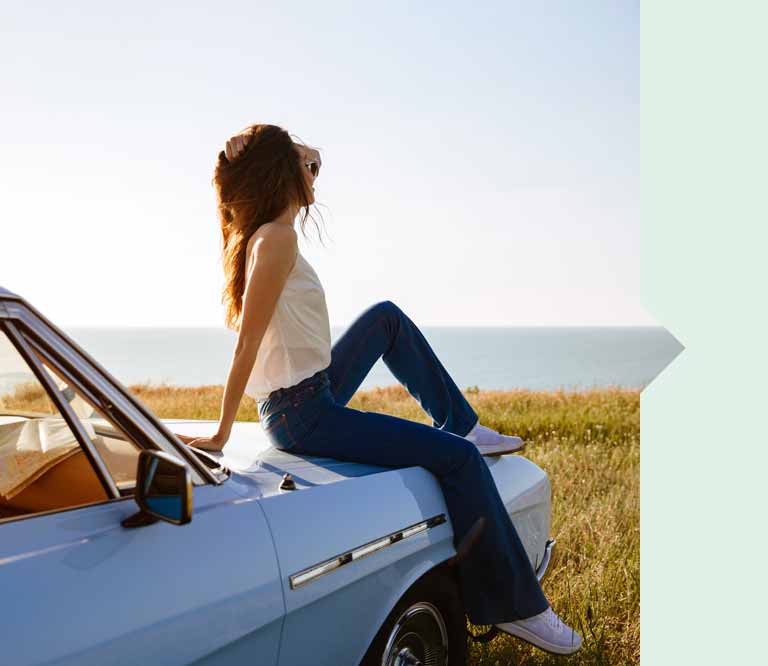 RESEARCH, INNOVATION, QUALITY

​Tavola S.p.A. is a multi-specialized Italian company, with a large portfolio of brands in the personal care, home care and car care business.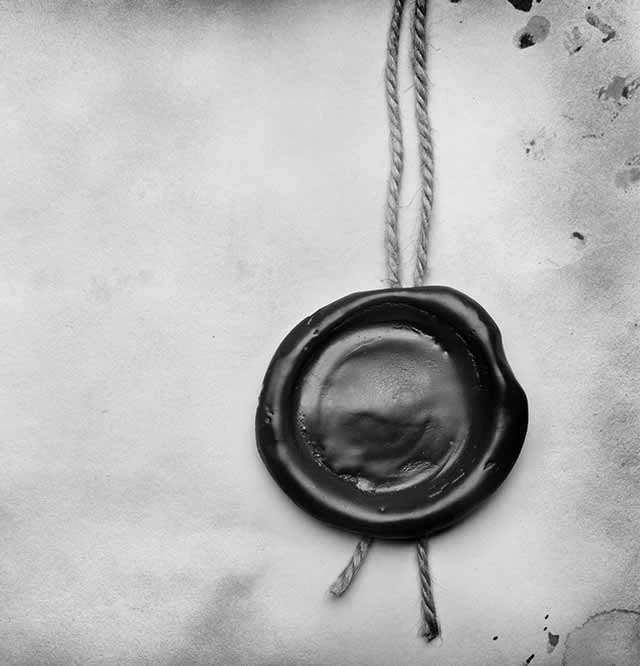 70 YEARS OF HISTORY
---
Our history begins in 1947 and attests an entrepreneurial farsightedness at different crucial moments.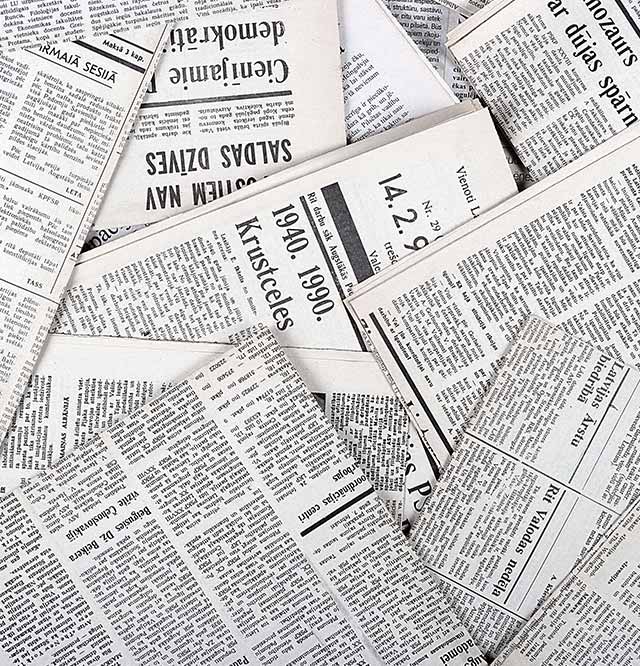 OUR VALUES IN TAVOLA
---
Our values: Team working, Attention to the Customer, Valuing resources, Optimizing efficiency, Liberating creativity, Acting ethically.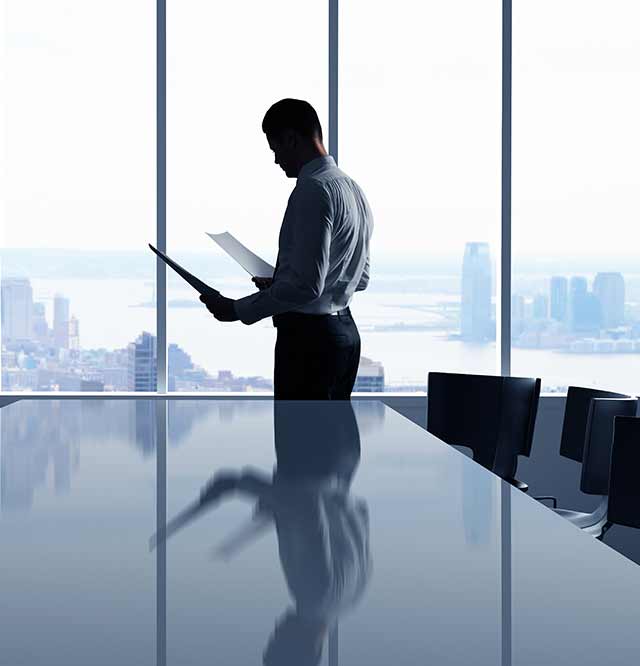 PARTNERSHIPS
---
Tavola SpA has a long standing experience in commercial partnerships for Italy and for international markets.