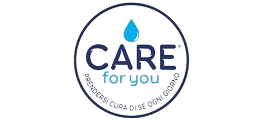 CARE FOR YOU® is a complete line of products dedicated to daily hygiene, from prevention and treatment of problems affecting nose and ears. The formulas meet the needs of the entire family.
DAILY HYGIENE AND PREVENTION.
CARE FOR YOU® is the solution for the hygiene and treatment of nose and ears, thanks to an increasingly diverse range of certified and practical specific products that harness the beneficial power of sea water, rich in mineral salts and highly concentrated trace elements.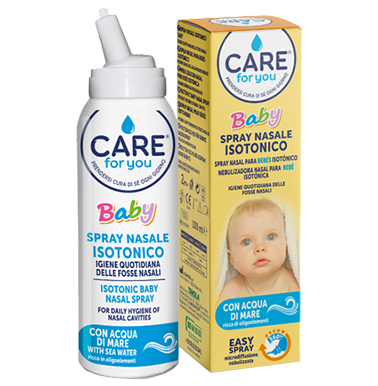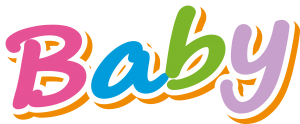 CARE FOR YOU® Baby is the line specially designed for cleaning the nose, thanks to products with hypertonic seawater spray and isotonic ampoule.
EAR TREATMENT AND HYGIENE
CARE FOR YOU® Ears is an ear treatment line for adults and children (+3 y.o.)
With sea water taken close to protected areas in liguria
With bees wax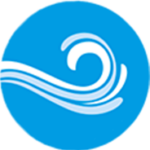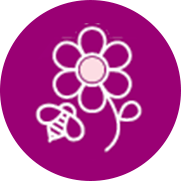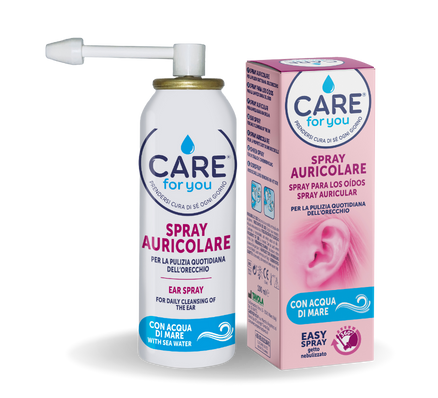 Care for You
Francesca Terranova
2023-03-03T16:41:35+01:00