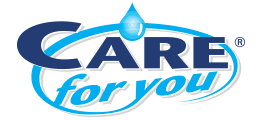 A DAILY HELP
FOR NOSE,
EYES AND EARS.
---
Care for You® is the brand dedicated to the care and hygiene of ears, nose and eyes with a range of specific products.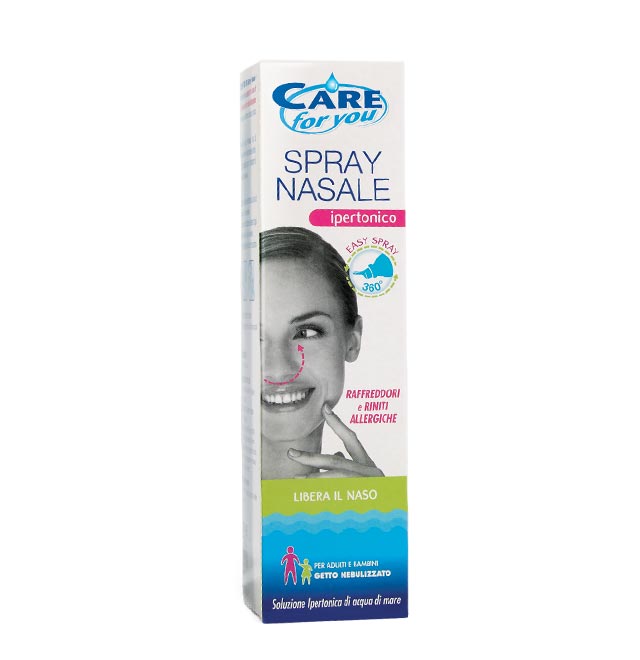 Care for You®effectiveness is guaranteed by the beneficial force of sea water, rich in mineral salts and highly concentrated trace elements.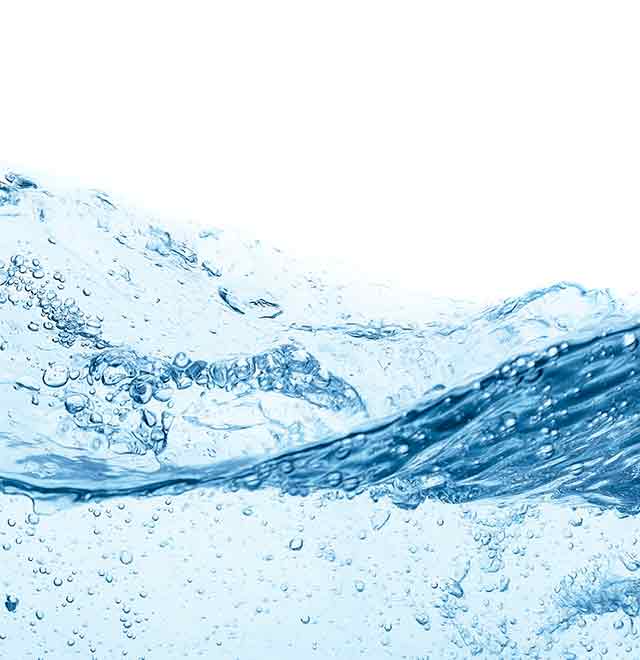 NOSE
---
The Care For You® line for Nose is specific for daily cleansing and hydration of the nose with natural ingredients that reduce the discomfort of the respiratory tract and the recovery of well-being.
EYES
---
A line that alleviates visual fatigue and treats eye redness. Suitable for cleaning contact lenses.
EARS
---
Dedicated to adults and children aged 3+, it includes suitable solutions both to prevent the formation of ear wax block and to facilitate its removal.