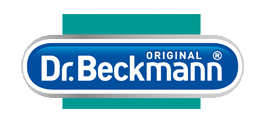 EVERY PROBLEM
HAS A SOLUTION
---
Dr. Beckmann® is the specialist in laundry care and washing machine cleaning. As a German high quality brand, Dr. Beckmann® is a guarantee of innovation, care, and high proficiency in the treatment of garments and washing machine.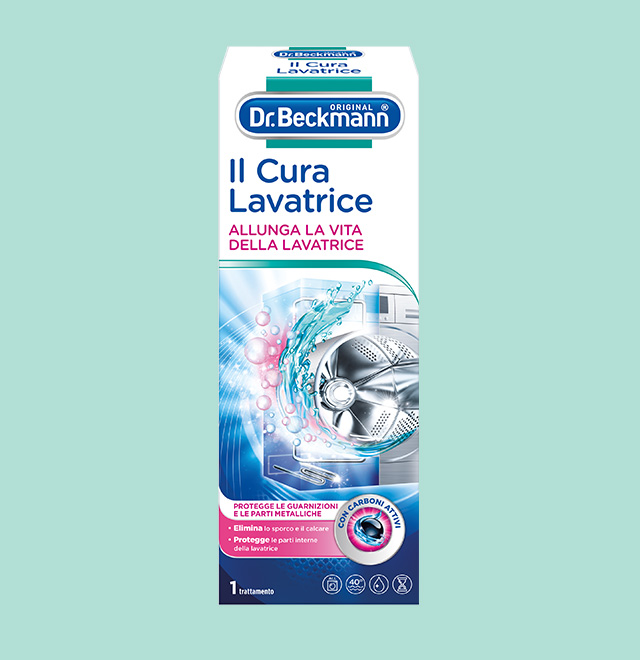 THE COMPLETE TREATMENT
WITH ACTIVATED CARBON WASHING MACHINES.
---
Dr. Beckmann® Washing Machine Cleaner has been Elected Product of the Year 2018 in Italy.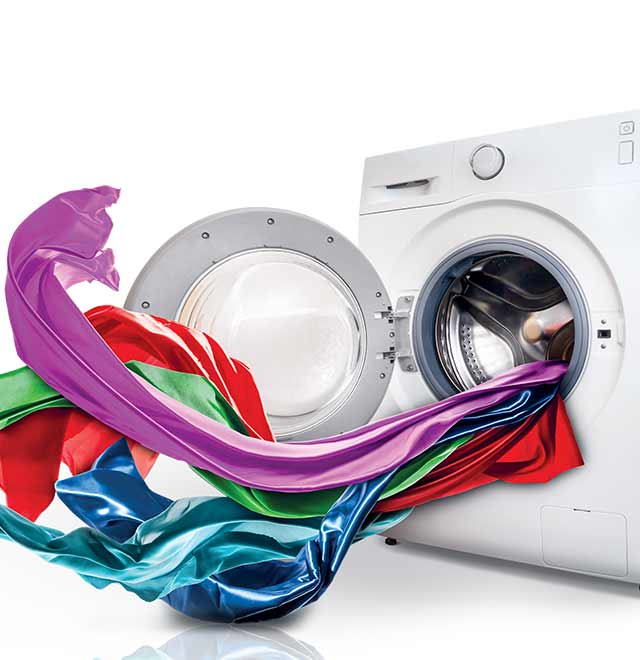 STAIN REMOVERS
---
Dr. Beckmann®'s extensive range of stain removers tackle everything like red wine stains, coffee stains, and many more.
LAUNDRY CARE
---
A complete range of specialized stain removers and treatments, color and dirt grabber, laundry fresheners and washing machine care products.
WASHING MACHINE TREATMENTS
---
Dr Beckmann®'s range of appliance cleaners eliminate bad odors and build-ups. Its cleaning system helps remove limescale and extend the appliance's life and endurance.
Brand in distribution in Italy.
Dr Beckmann®
Francesca Terranova
2021-04-01T14:17:17+02:00