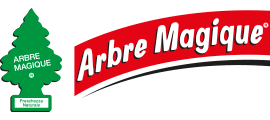 THE INNOVATION
ALWAYS ON THE ROAD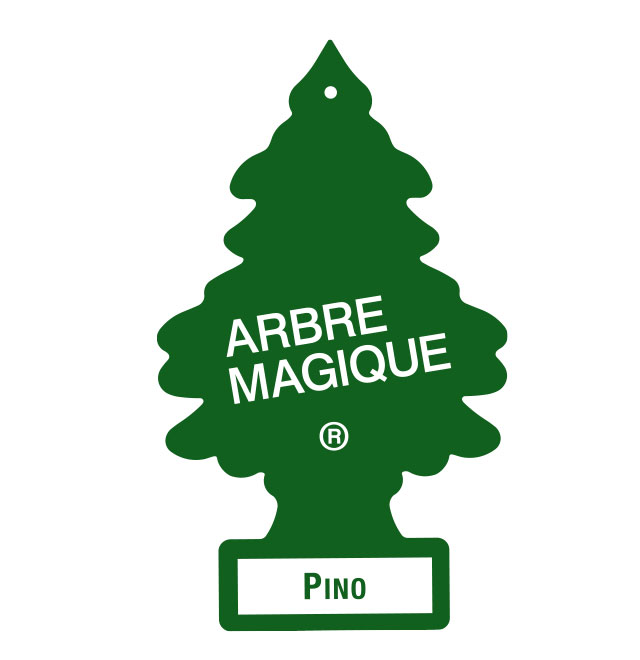 For over 60 years, the most loved car freshener of the world. Arbre Magique® is a symbol of freedom and travel.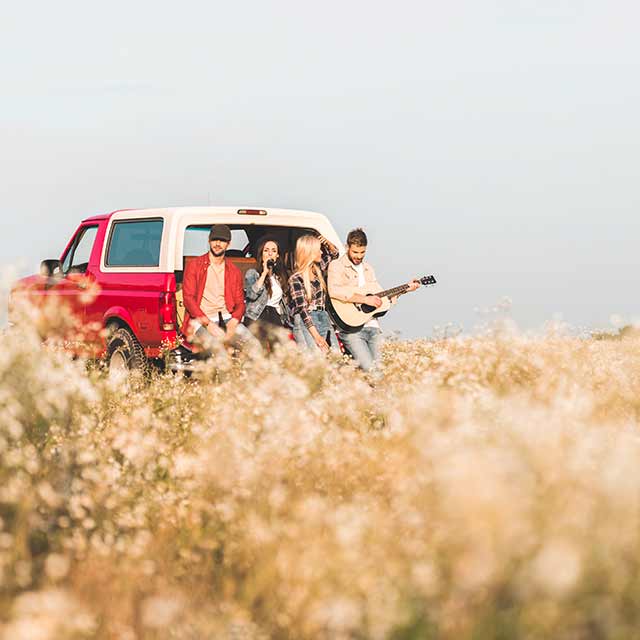 POP
BEL AIR
CLIP
---
A different air freshener for every moment, any journey and any feeling.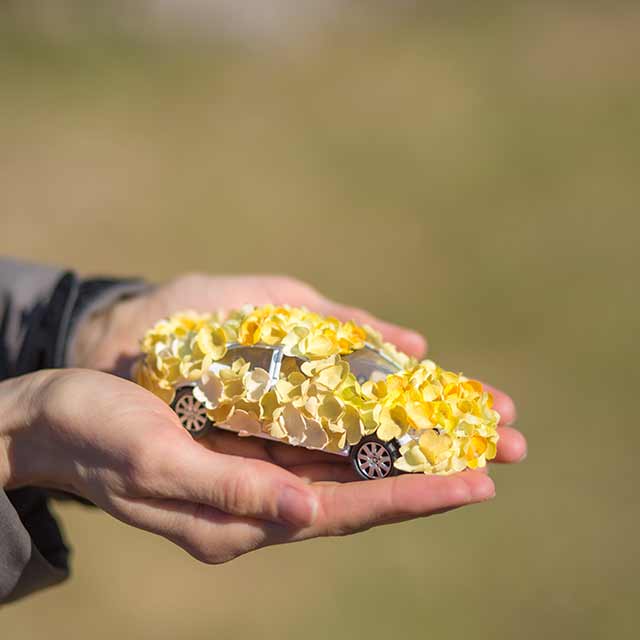 NEUTRODOR
---
A complete anti-odor treatment suitable for all for cars' fabrics.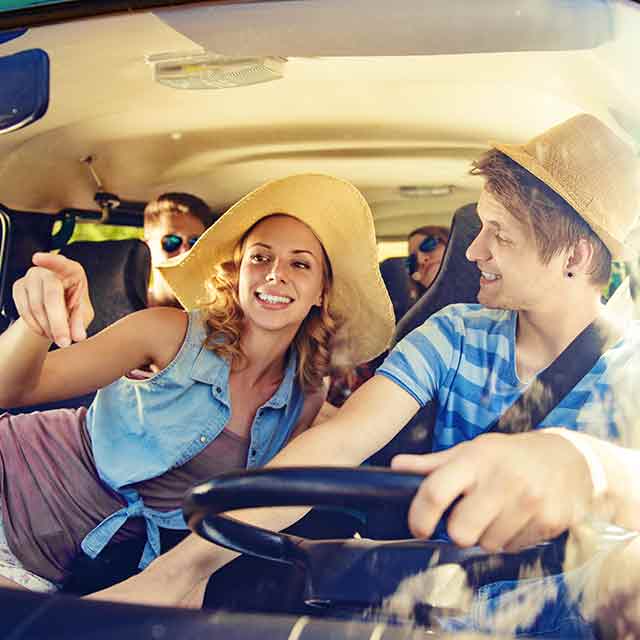 NUVOLA MAGICA
CENERE MAGICA
---
Spray and granular fragrances, for a car where freedom is in the air.
Brand in distribution in the following countries: Belgium, Holland, Italy, Luxembourg, Portugal.
Arbre Magique
Francesca Terranova
2019-07-04T11:27:47+02:00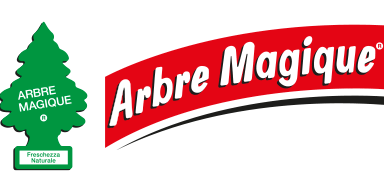 Bullock®
Francesca Terranova
2021-04-14T14:23:52+02:00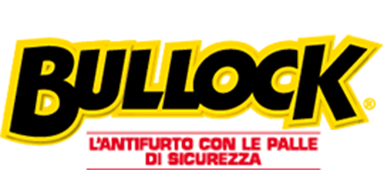 MY CAR®
Francesca Terranova
2019-05-31T02:38:39+02:00