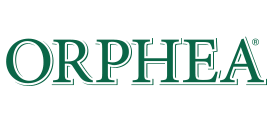 NATURALLY
PROTECTED.
---
Orphea® is a well-established brand, with a long and successful market leading history.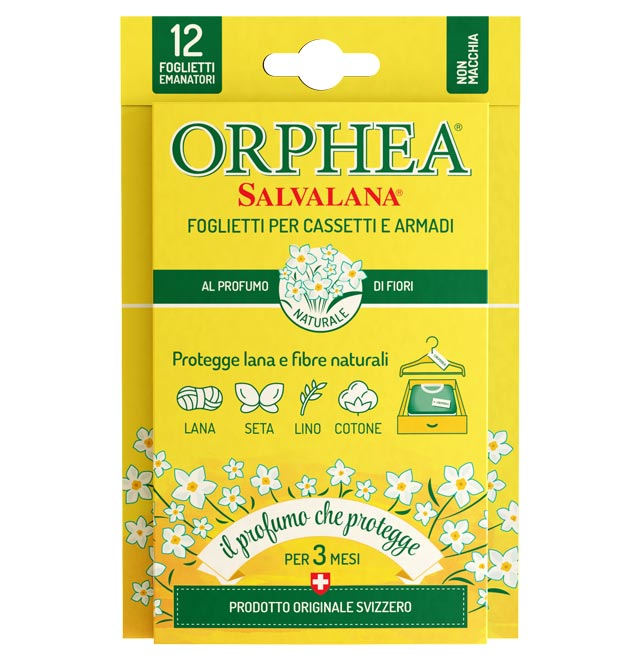 Orphea® is a pioneer in term of ecological innovations. All the formulations include a relevant amount of natural components as they are extracted from plants and flowers.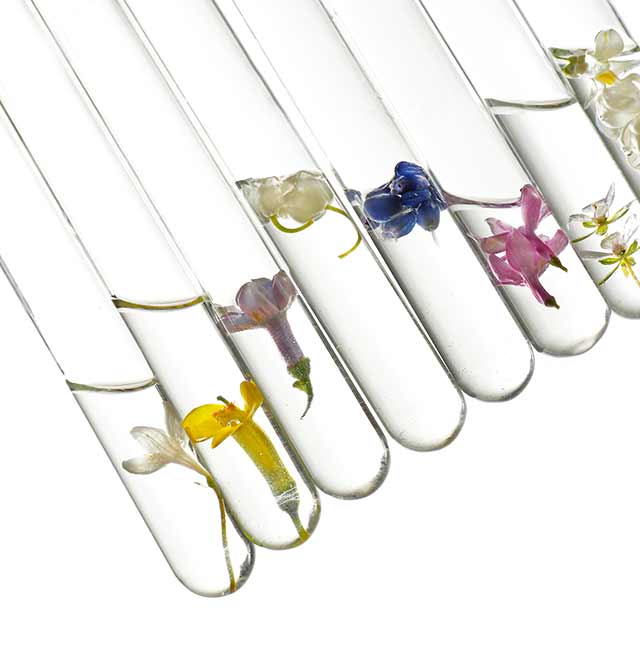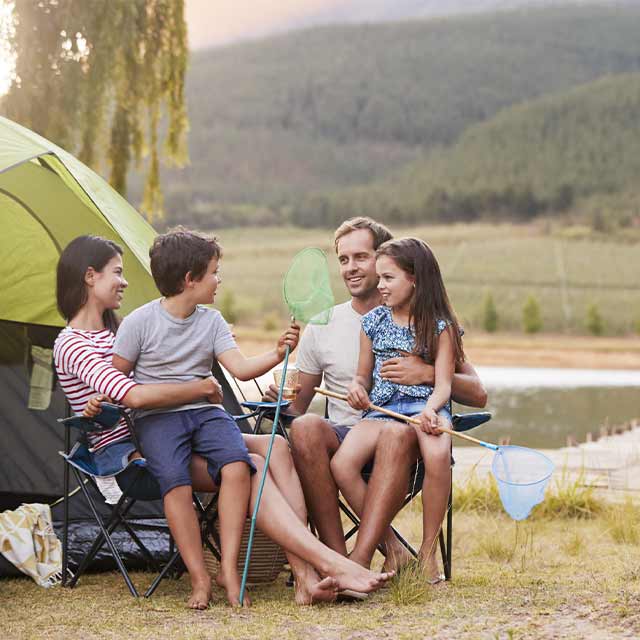 HOME PROTECTION
---
An innovative line of insecticides with natural eucalyptus extracts which double the repellency effect and release a pleasant scent.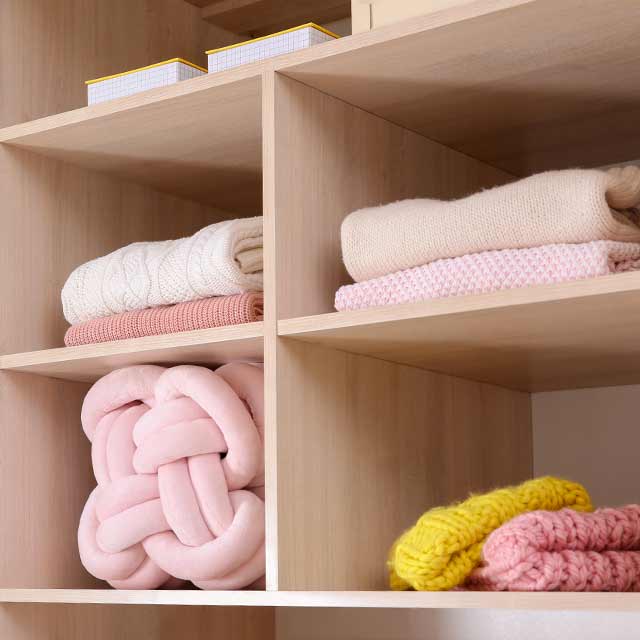 FABRICS PROTECTION
---
A complete range of products from laundry detergents to cellulose diffusers that protect fabrics and personalize your wardrobe with unique scents. The most iconic product is Orphea® Salvalana® a Swiss made fabrics anti moth scented protector for wool, linen, silk, cashmere and delicate garments.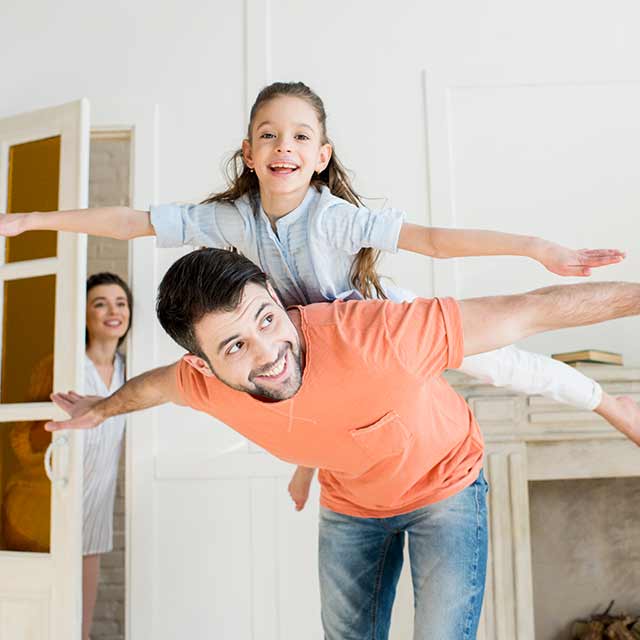 PERSONAL PROTECTION
---
Orphea® Personal is a complete set of insect repellents and after-bites. Its vegetal origin formula gently protects the skin and boost a wide strong spectrum protection.
Dr Beckmann®
Francesca Terranova
2021-04-01T14:17:17+02:00