THE ART OF FRAGRANCE
---
The fragrances are a blend of refined essences selected by Robertet Gorup which is one of the most famous and prestigious French Perfume Company. Inspired by the incredible richness of nature, the perfumers of the Robertet Group invented refined compositions that turned into two IMMAGINE unique collections: Omini Mondo (emanators with reeds) and Inkognito (spray diffuser).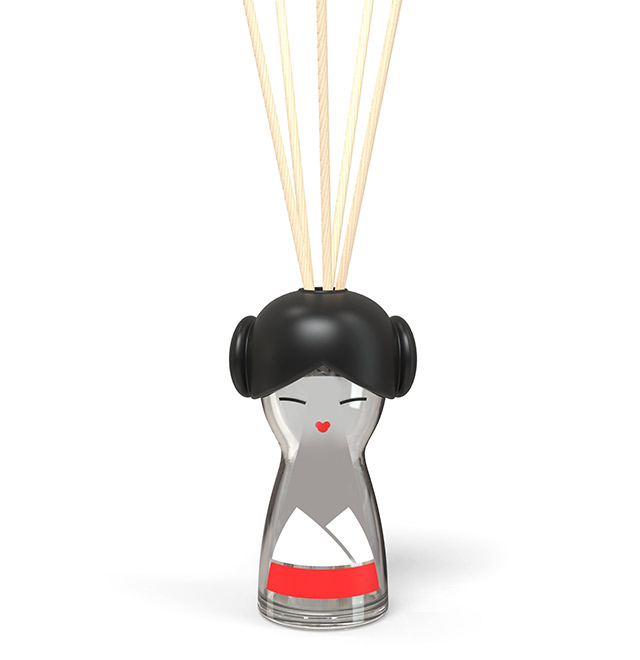 This refined line of home fragrances has been personally created by Stefano Giovannoniwhich is a famous Italian designer especially known for having rethought plastics materials into polished and unique masterpieces. Through Stefano Giovannoni's outstanding collaborations with many international brands, he spread in the world the Italian sense of design and fashion by modeling a plastic revolution to shape items of everyday use.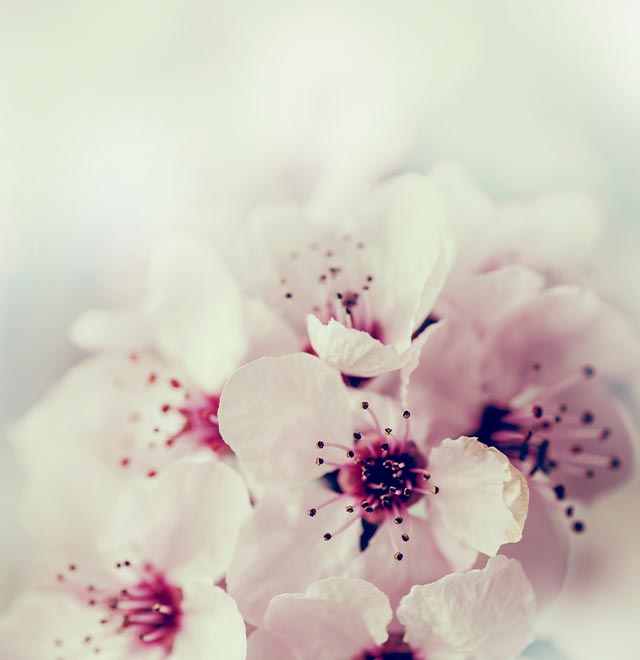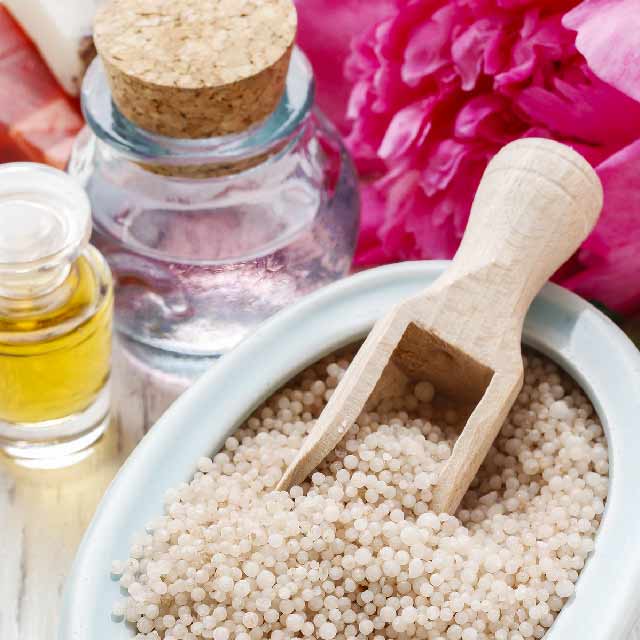 OMINIMONDO
---
These three funny travelers will fly you faraway in a world made of fine scents and fancy iconic design.
INKOGNITO
---
These hilarious and colorful spraysperfectly customize any indoor spot by turning hidden corners into original details.
Dr Beckmann®
Francesca Terranova
2021-04-01T14:17:17+02:00