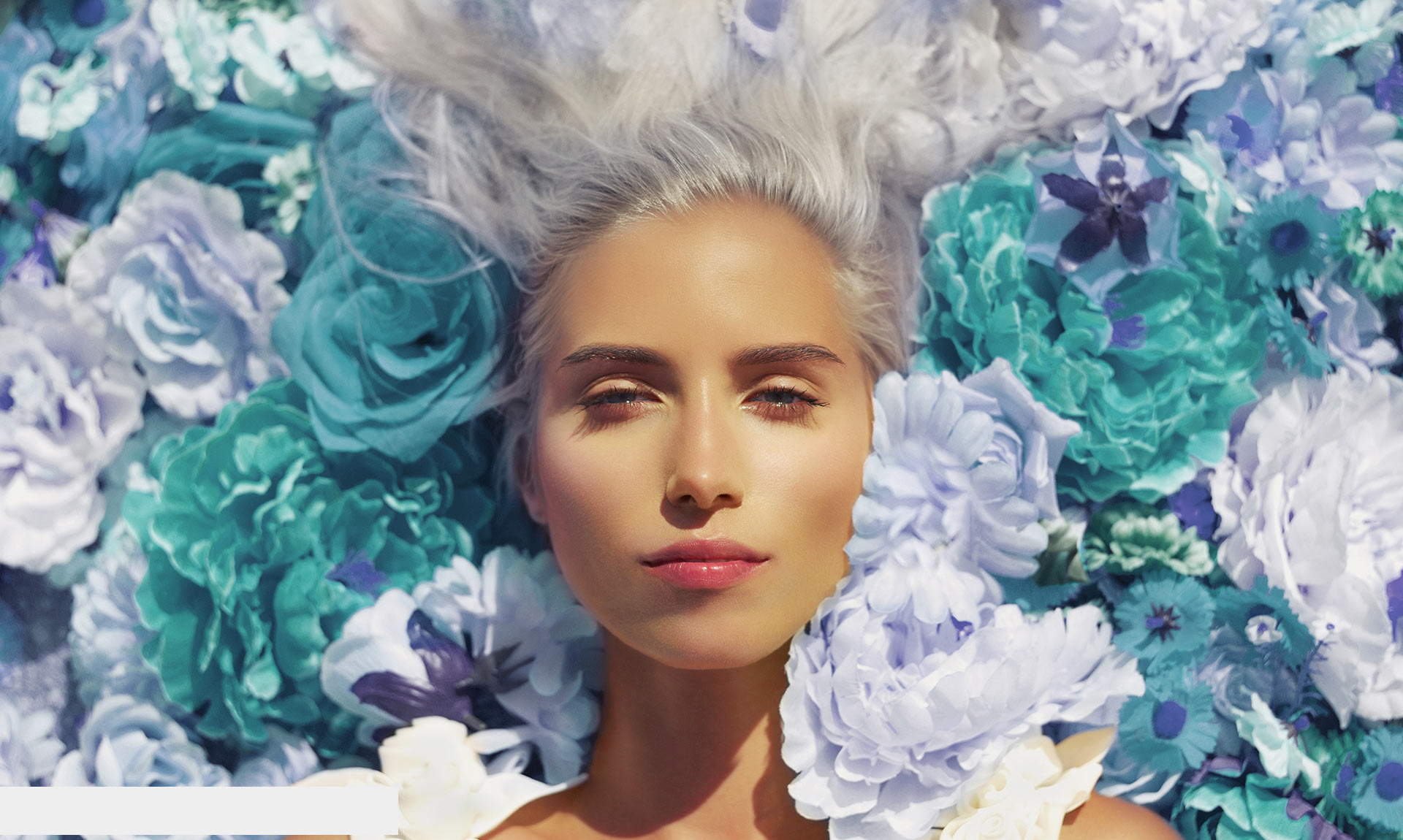 THE ART OF FRAGRANCE
---
The Immagine® fragrances are a blend of refined essences selected by Robertet experts. Available into two unique collections: Omini Mondo (reed diffusers) and Inkognito (spray diffusers).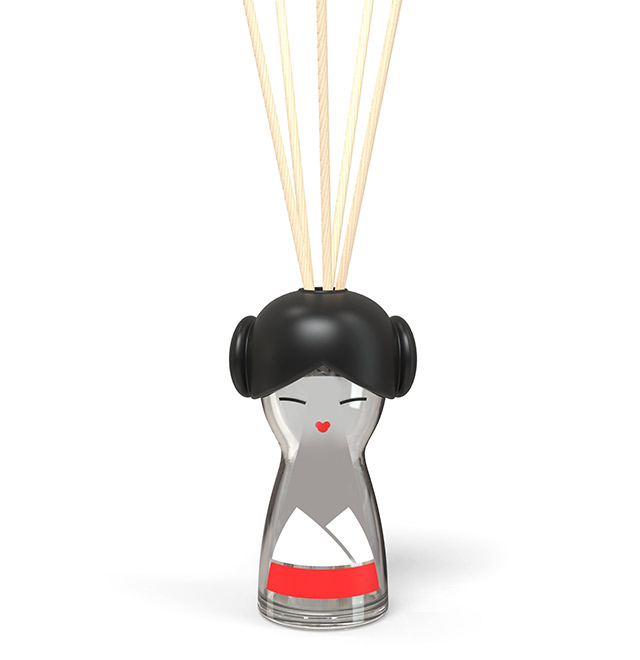 This refined line of containers of Immagine® fragrances has been created by designer Stefano Giovannoni, well known for having rethought materials into polished and unique masterpieces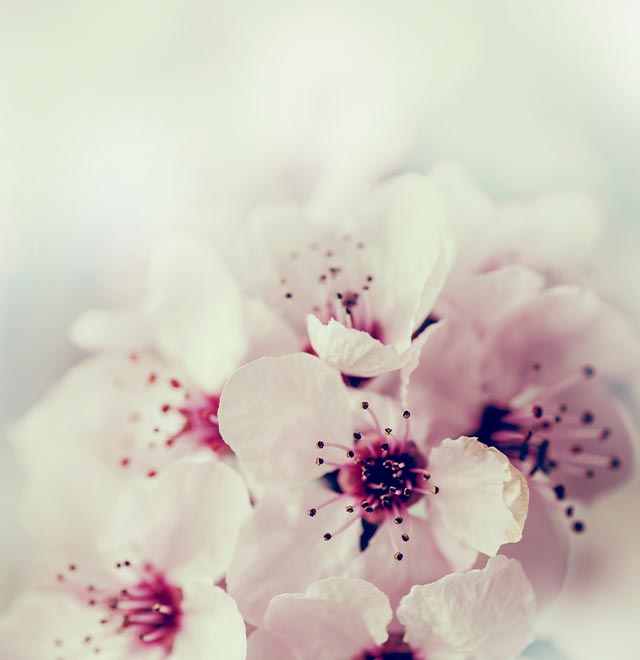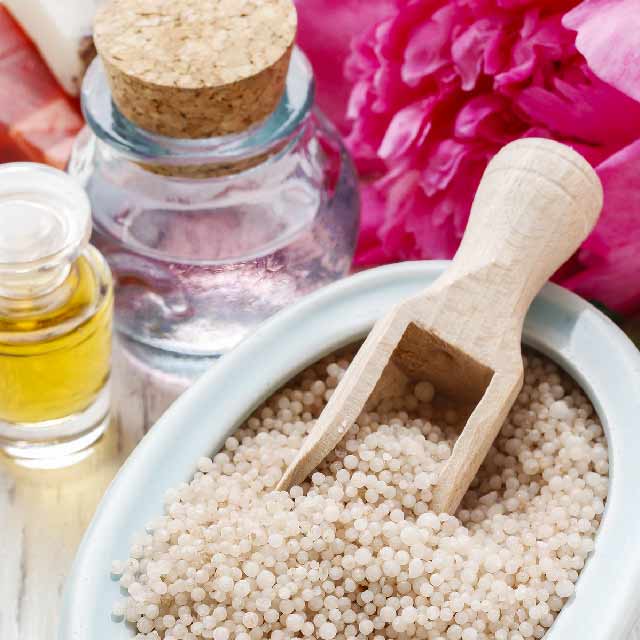 OMINIMONDO
---
These three funny travelers will fly you faraway in a world made of fine scents and fancy iconic design.
INKOGNITO
---
These hilarious and colorful sprays perfectly customize any indoor spot by turning hidden corners into original details.