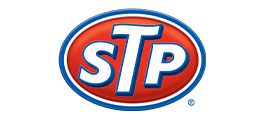 FEEL THE DIFFERENCE
---
STP® for over 60 years has been the most trusted names in the technology of fuel additives. Research, development and constant testing in extreme conditions have made STP® products the most innovative in the additives category.  STP® is your regular basic maintenance to help your engine run better and longer.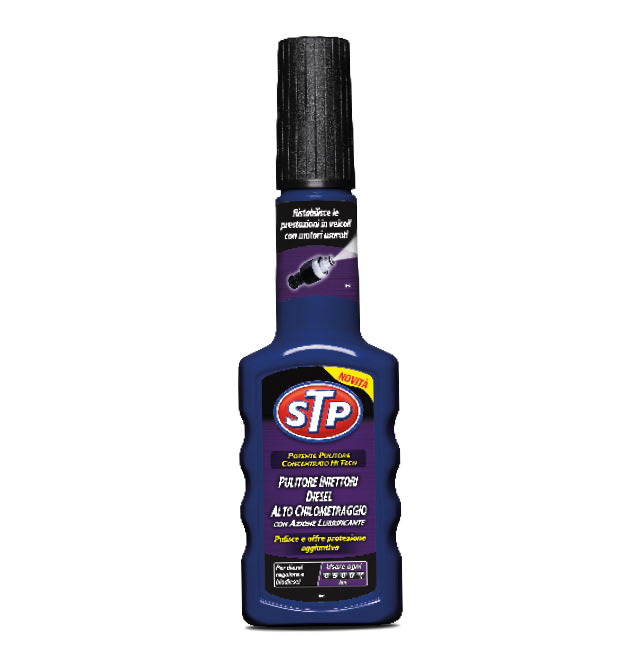 A HEALTHY CAR TRAVELS FARTHER.
---
STP® High Mileage Injector Cleaner and STP® Start-Stop Engine Cleaner won the award "Product of the Year 2018 in Italy" in the Car Care category.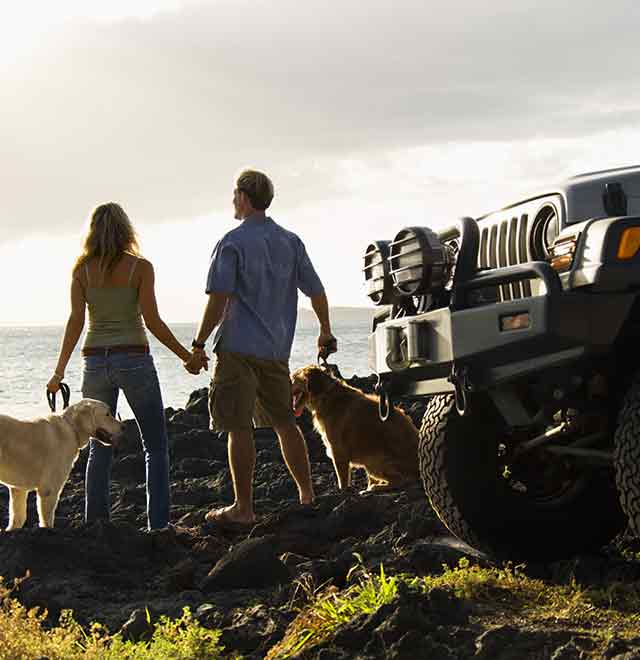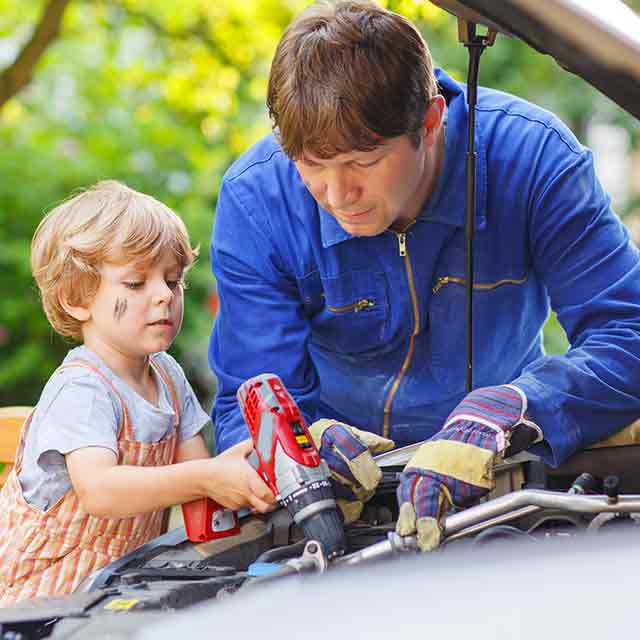 MAINTENANCE
---
A range of cleaning and lubrication products that help prevent engine's wear and tear. As a part of your regular maintenance, can help improve your engine performance.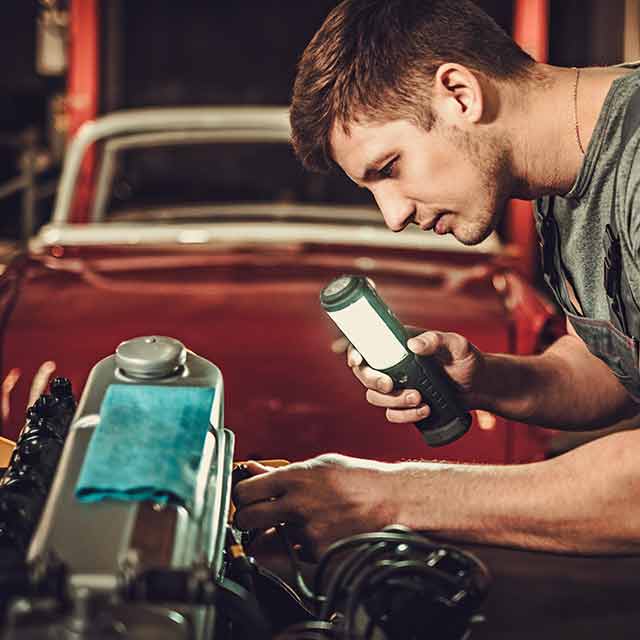 RESTORATION
---
Specific treatments that help restore and maintain the engine's original performance. As a part of your maintenance on specific tools, can help your engine run longer.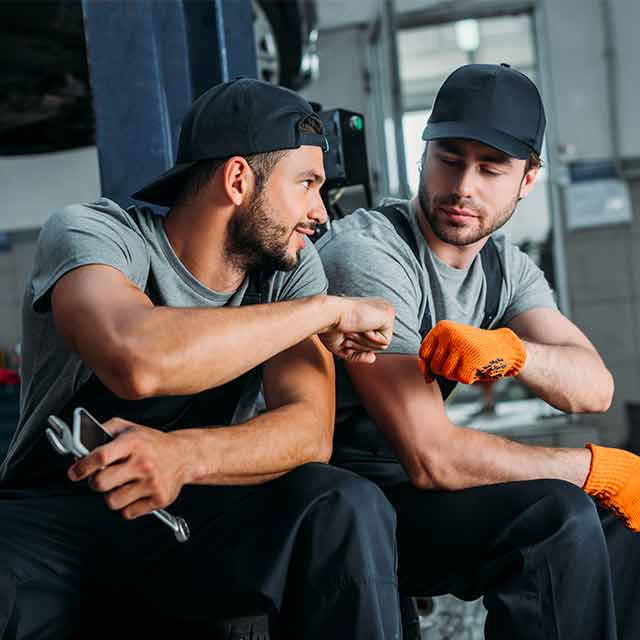 PERFORMANCE MAXIMIZER
---
Professionally formulated products that maximize each kind of car's performance and help to reduce the emissions of pollution and oil consumption. As a part of your engine pimping, can help boost its performance.
Brand in distribution in the following countries: Italy, Portugal.