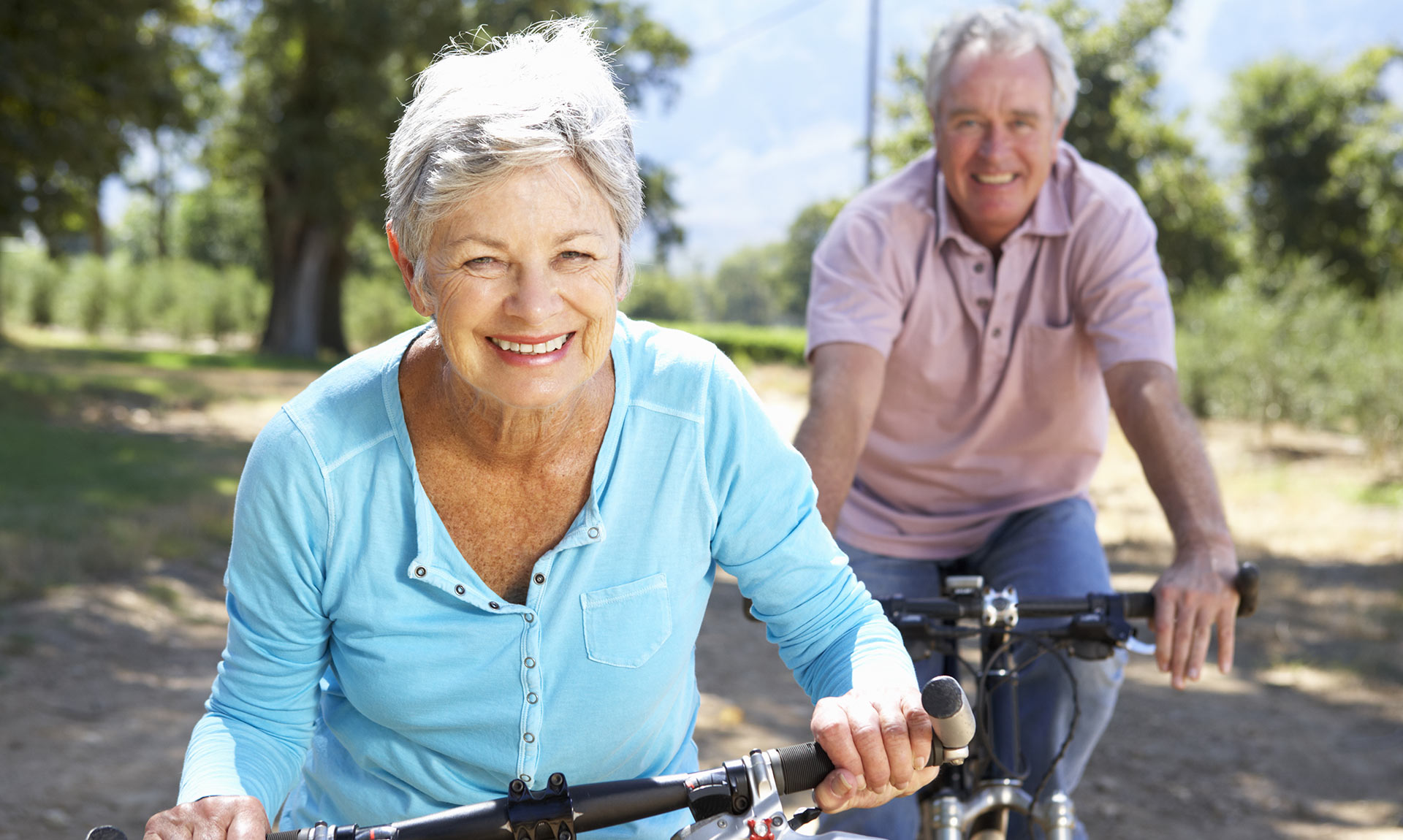 SMILE WITH CONFIDENCE, ALWAYS.
---
RIGIDENT® DENTIERE offers a complete line of highly performing products for the care and maintenance of dentures.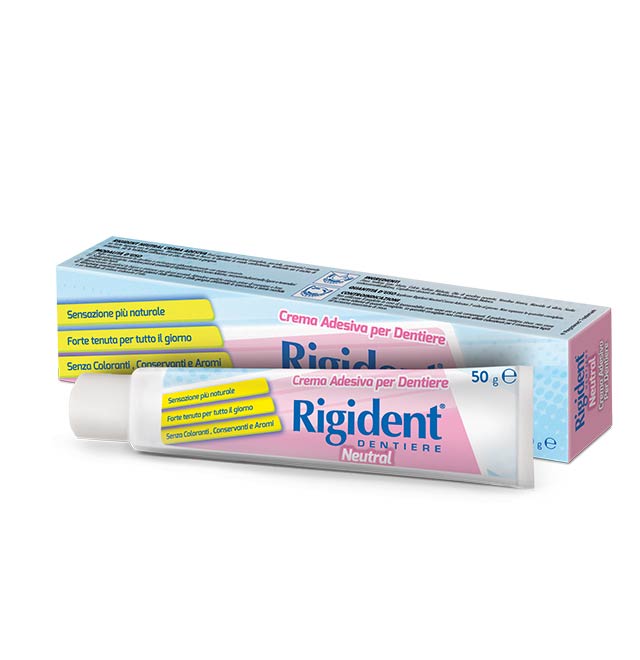 Rigident® DENTIERE products are all Medical Devices certified.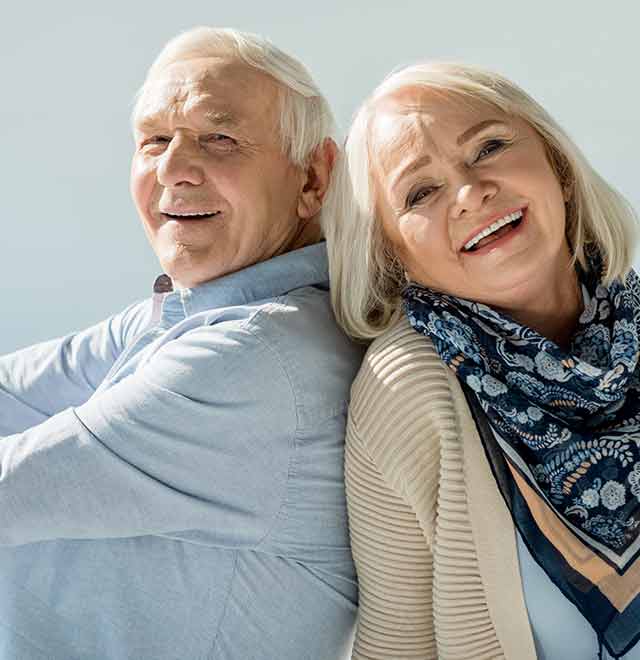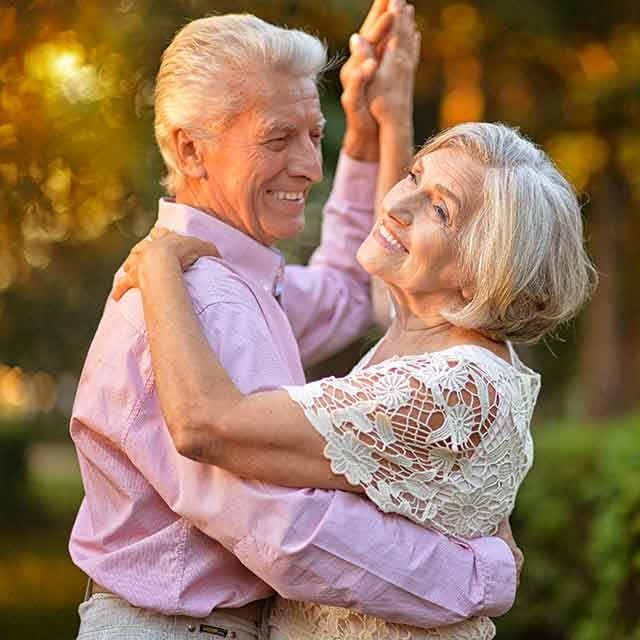 ADHESIVE CREAM
---
A cream to fix firmly every type of denture and reduce food infiltrations. A refreshing feeling at each use.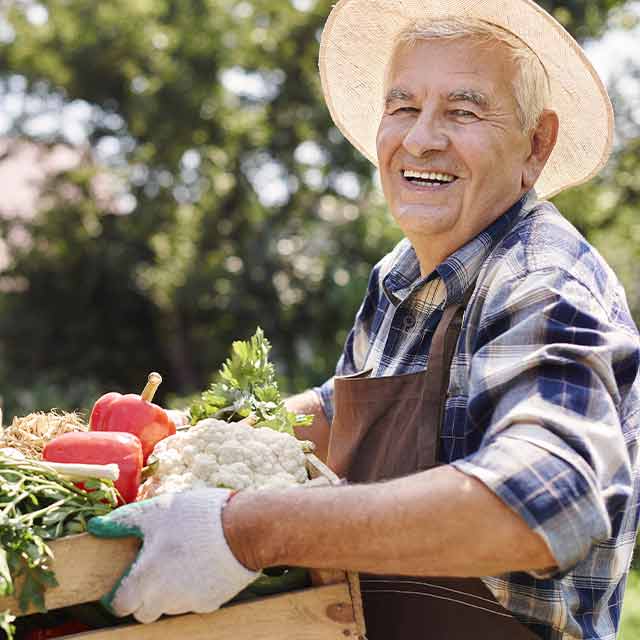 NEUTRAL ADHESIVE CREAM
---
For those who love the basics. No dyes formula. Preservatives and aroma free.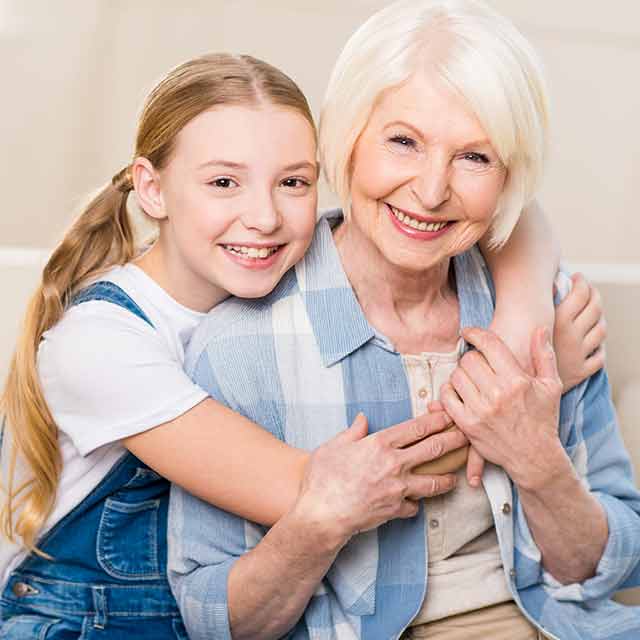 EFFERVESCENT TABLETS
---
This set of tablets as a part of your daily denture cleaning, helps to sanitize and eliminate even the most persistent food residues.